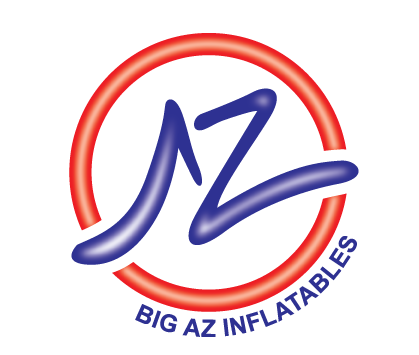 If you need a rental at a City Park, Commercial Property, Church event, or School your rental needs to be insured.
Our Policy has you covered! We have added the City of Victorville and the Town of Apple Valley as additional insured. So the only item needed is for you to obtain a gathering permit. 
If you need a blanket copy of our policy for an event, please contact us via email at BigAZInlatables@gmail.com and we will get you what you need!