Big AZ Inflatables Inc. Family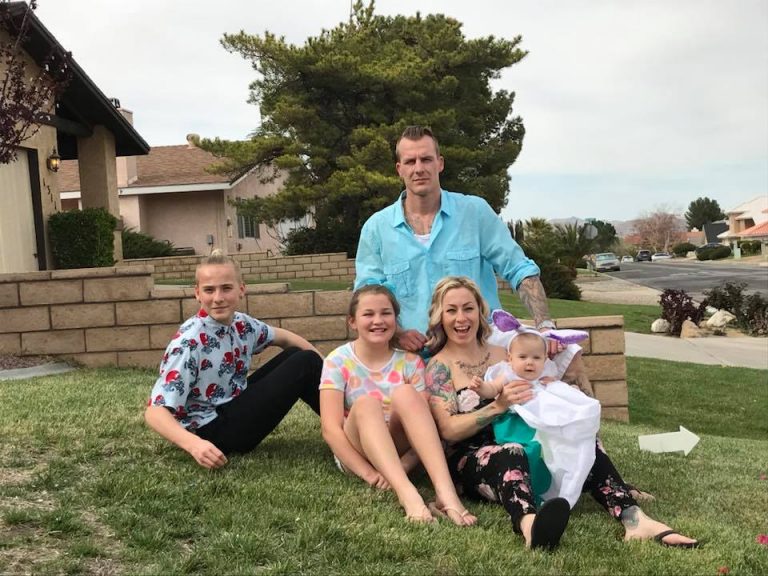 As a family of 6 (The latest addition, not shown), we understand the importance of family fun. We also understand the importance of providing a clean and safe environment for family fun. 
Customer Service
One of our major focuses is on you, the customer. We will do all we can to ensure any and all support a prospective and existing customer would need. Striving to be empathetic to our customer's needs at the forefront in all interactions.
Professionalism
For too long this industry has lacked professional ethics.
Punctuality
Being on time is not just a necessity to us, but a lifestyle. We know all to well, how it feels to not know when somebody will get around to showing up. Or how it feels to sit around for hours, waiting on someone. This category ties into professionalism, but we feel it has been like this for too long.
Cleanliness
Our units are cleaned EVERY time we set them up. Anywhere a person can touch, we sanitize. We want our customers to not only have a great time but a safe and clean time as well!
Not Letting Customers Down
We have seen too many times, last-minute cancellations. Which can be heartbreaking and another stress for those planning parties. If you book with us, we will be there!