Bounce Houses, Bounce House Combos, Water Slides, Obstacle Courses, Tents, Tables, Chairs, And Gelly Ball
Serving Victorville, Hesperia, Apple Valley, Oak Hills, Lucerne Valley, and Barstow!
Rent One Day , The Second Day IS
Half -OFF
All Of Our Rentals Are Swept, Vacuumed, Cleaned, Disinfected, Sanitized, Deodorized,  Fungicided, Mildewstated, and Virucided at Every Set-Up!
Cleaner, disinfectants and sanitizers Kills the Human Coronavirus (Search for Odo-Ban on EPA's List N for use against SARS-CoV-2 (COVID-19)) Kills 99.99% of germs† and viruses* in 60 seconds Air freshener Fabric and laundry refresher Odor eliminator solution Mildewstat – controls the growth of mold and mildew.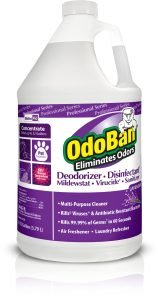 Keeping Your Family Safe!
We honor and value your trust in our service and equipment. We are dedicated to providing our customers with properly cleaned and sanitized rentals each and every time.

Sweep
All Dust, Dirt, & Debris
Deep Clean Unit
with Cleaner & Sanitizer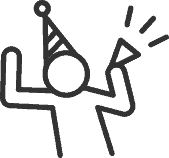 Clean, Sanitized &
Ready for Fun!